The Yammiest Body & Face Thanksgiving Weekend Special!
by Body & Face By Kristin - 11/14/2017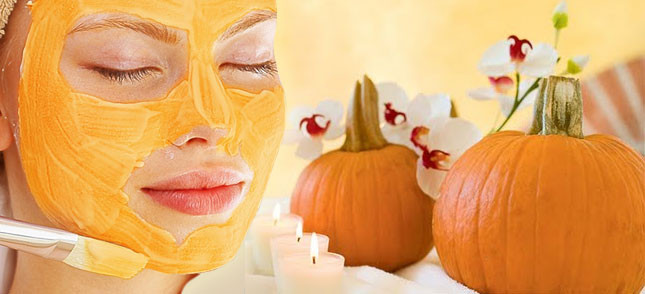 Book the Yammiest body and facial treatment in town! For two days only you can experience a delicious puree of yams and pumpkins designed to accelerate the exfoliating process to peel away dead skin cells, reducing the appearance of fine lines resulting in a brighter, smoother, and younger-looking complexion for the whole body and face. This $99 sixty minute treatment is available to the first TEN people that reserve their appointment. Our lovely Eminence Organics Skin Care Representative, Laura Schwab will also be available on Saturday, 11/25 from 10-2pm providing amazing eye brightening treatments for $25. The best part is that the price of either and/or both treatments will be credited to you in your Eminence Organics product purchase following your spa service. Please call or text 585-737-2314 to BOOK your appointment with us Thanksgiving weekend.