NEW COMMERCIAL LISTING:
by AB COLE REAL ESTATE - 1 year ago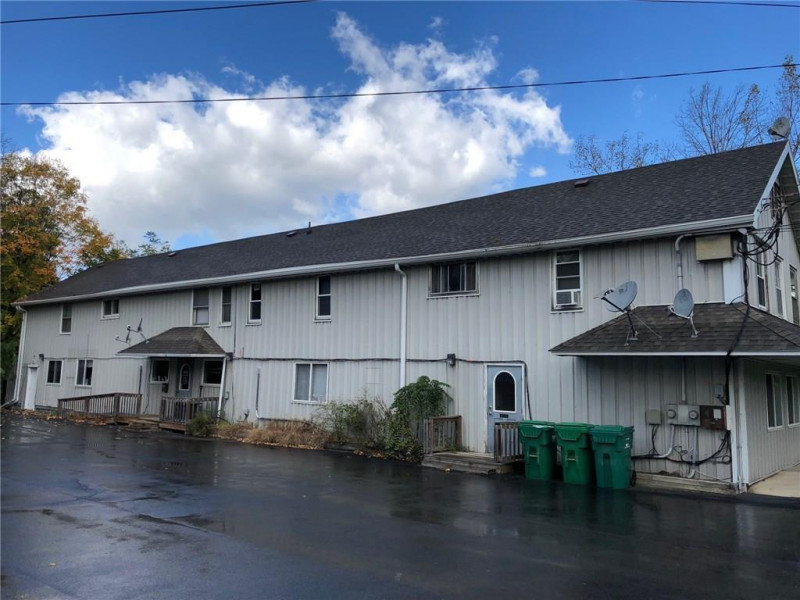 121 S. Main St. Warsaw
Take advantage of this great business opportunity! Located in the heart of Warsaw, this property includes 4 one-bedroom upstairs apartments with a large commercial space downstairs, all currently rented. Building is recently renovated and well maintained. Includes a large parking lot. Request more information today to learn how you can earn instant money tomorrow!
William Wallace 585-330-3064
AB Cole Real Estate, Inc. 585-243-2643