Leicester: Very nice duplex.
by AB COLE REAL ESTATE - 8 months ago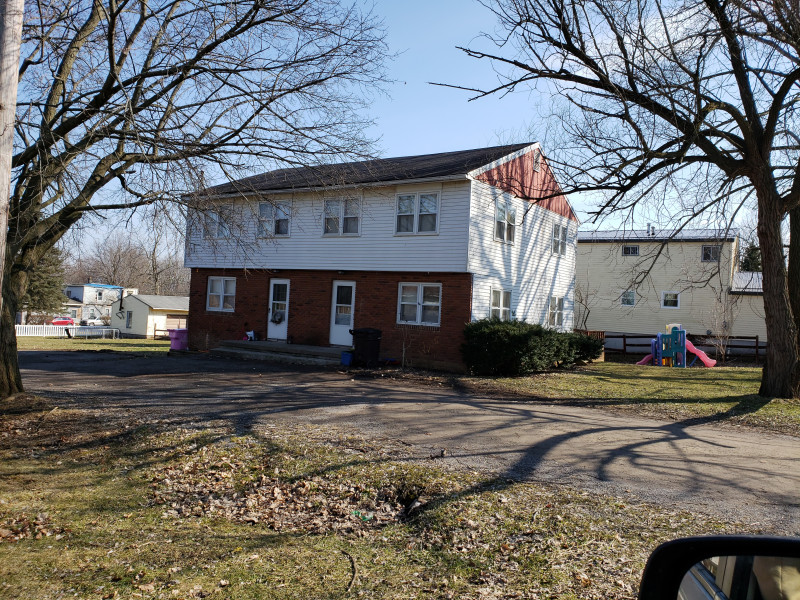 NEW LISTING! 1 Oak Manor. Leicester
Long term tenants, Each side has 3 bedrooms and 1.5 baths. Stable income from tenants who have been there several years, each unit has a refrigerator and gas stove, furnace and hot water heater. Nice quiet neighborhood.
John Wallin 585-737-7420
AB Cole Real Estate, Inc. 585-243-2643