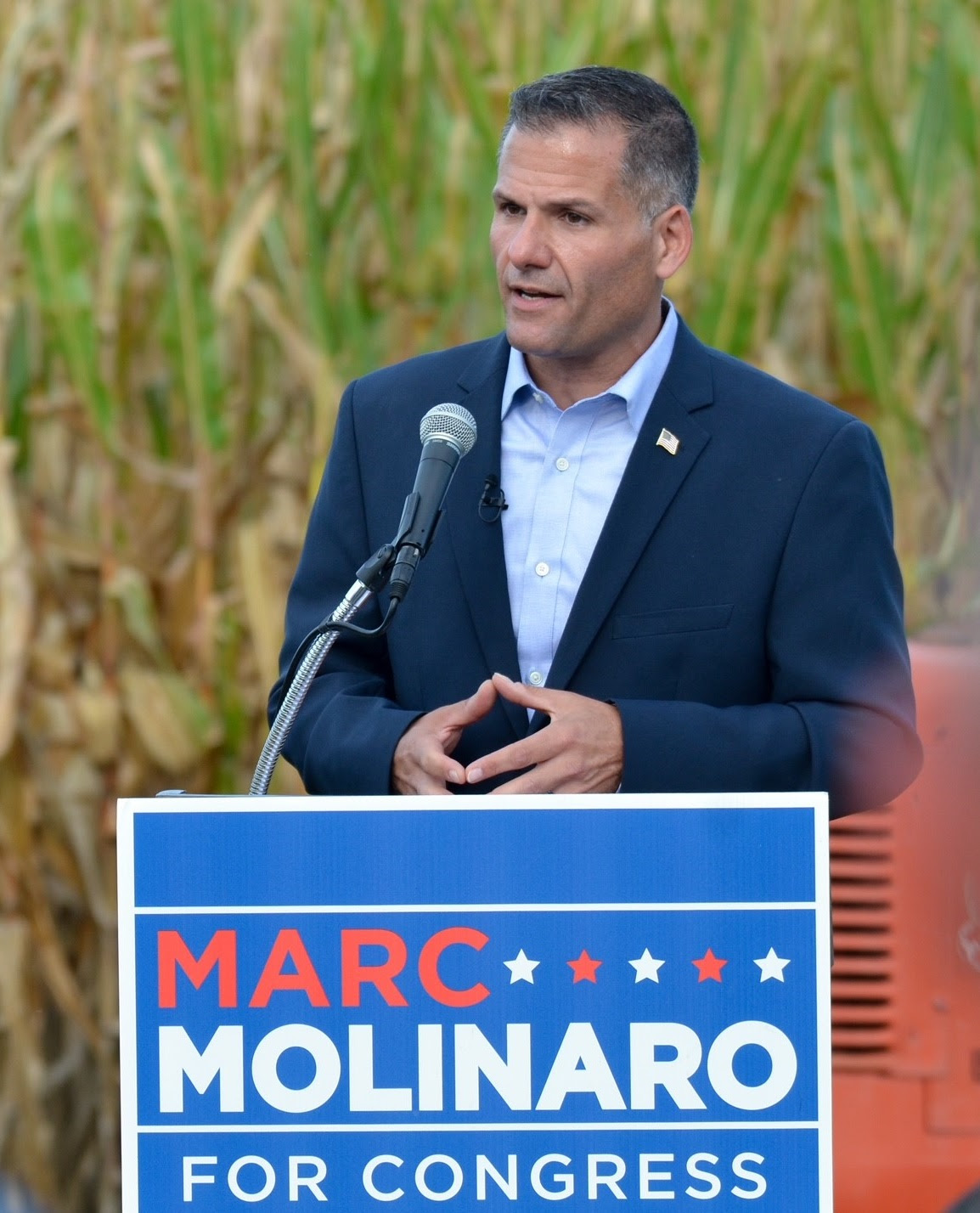 Marc Molinaro
Candidate, NY 19th Congressional District
Fellow American – The world wants answers. America wants answers. I want answers.
I lost my father to Covid-19, and thousands more like him suffered without their families by their side. Yet, none of our leaders have done anything more than point fingers at other Americans when we know this all started with the Communist Government of China.
Forget politics. This isn't about responses, vaccinations, or any of that. I'm talking about why our current leaders don't have the spine to investigate how and why this pandemic that killed millions, was able to occur and spread like wildfire from China to the rest of the world.
Joe Biden just had a virtual summit with the Chinese Communist leader, Xi Jinping, and yet Covid-19 was never mentioned. HOW IS THAT POSSIBLE? According to stats from the World Health Organization, Covid-19 is the 2nd deadliest pandemic in the past 100 years behind HIV/AIDS, and the 8th deadliest of all time. If that's the case, then why didn't Joe Biden say anything about it during his 3.5-hour summit with his old friend, Xi Jinping? Why didn't he get answers for the American People? 
America deserves answers, that's why as soon as I'm elected, I'm calling for an immediate federal investigation into the origins of Covid-19, so we can have justice, and hold those responsible for allowing this virus to kill millions.
We know the Communist Government of China censored and misrepresented the virus for months. We know they covered up key details about this virus, and if any investigation should be occurring, it's an investigation to find the answers for these questions:
1) Did the actions of the Communist Government of China in response to Covid-19 lead to the deaths of millions around the world? If so, was it because of negligence, or was it intentional?
2) Was Covid-19 developed and leaked from the Wuhan Coronavirus lab, or did it come from an "exotic food market" in Wuhan, China?
If negligence from the Chinese Communist Government caused millions of deaths and the complete havoc of economies around the world, then they need to pay for their crimes. But we can't find those answers if our leaders choose to sit around and use Covid as a talking point instead of doing anything about it.
We all want to know why there's been no federal investigations into Covid-19. We deserve answers on why over 750,000 American citizens are dead from a virus that mysteriously began in China.
I hope and pray that you'll join me in pushing for an investigation, so we can find the real answers, and get the justice our loved ones deserve. Will you join me in demanding a real investigation into Covid-19?
Thank you,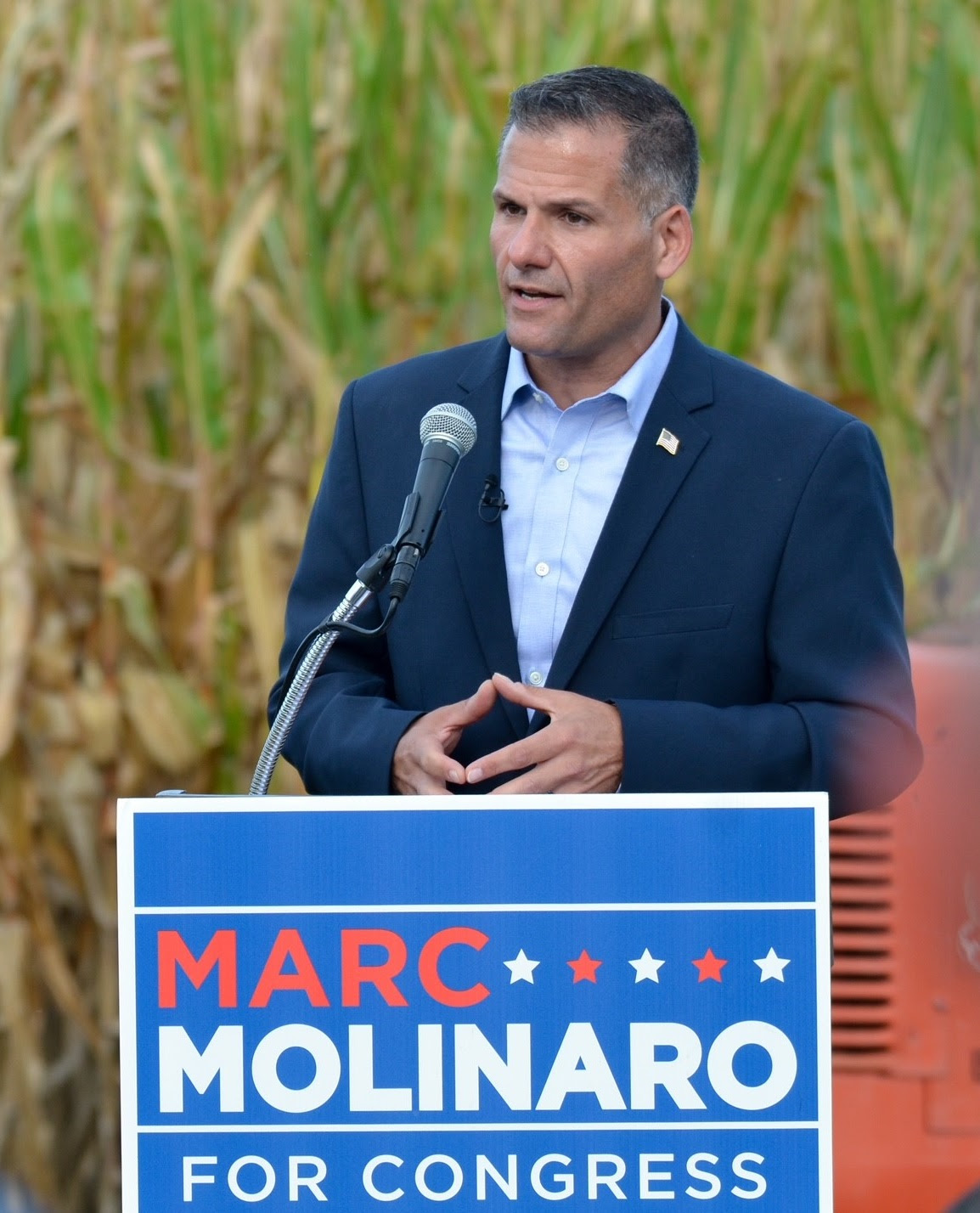 Marc Molinaro
Candidate, NY 19th Congressional District